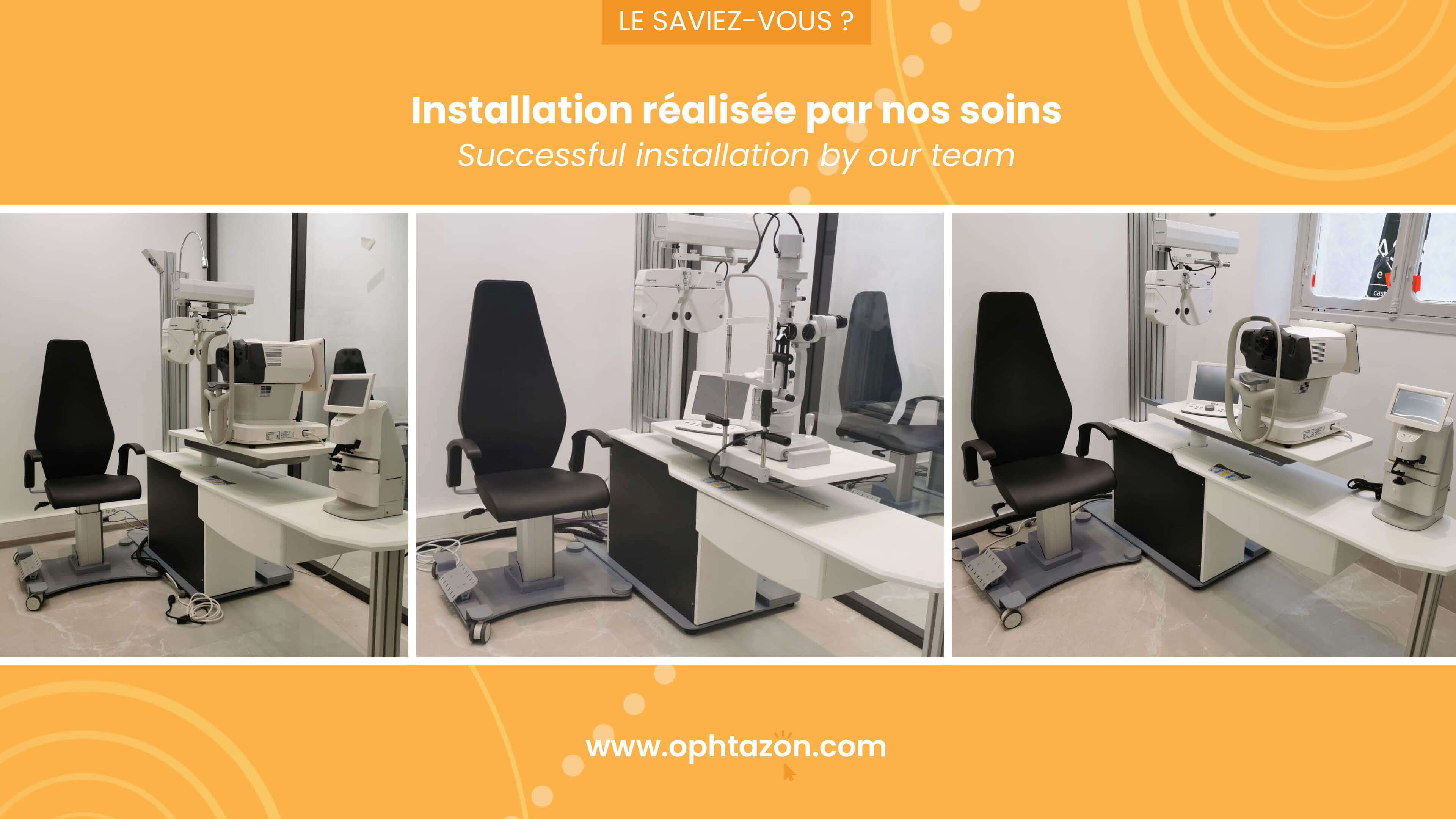 24 mai 2022
Installation à Paris
OPHTAZON a effectué une installation pour Mr Attia dans le 8ème arrondissement.
Si vous êtes intéressé par nos services, contactez-nous dès maintenant au +33 141 515 490.
Earlier this month, OPHTAZON performed an installation in Paris.
You also want to take advantage of our expertise? Contact us now at +33 141 515 490.